Many moms have issues with anxiety. Whether it started before, during, or after pregnancy, one thing is certain – it sucks.
Panic attacks.
Tears.
Brain overload.
Copious amounts of ice cream.
In an effort to see the bright side, here are a few ways that having anxiety makes you an awesome mom.
1. You'll always know if your kids are actually sick or just faking it to get out of something.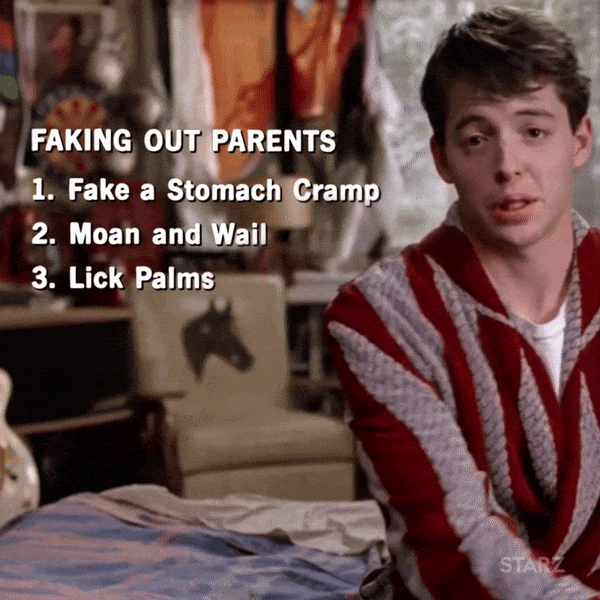 After all, you hovered over them checking if they were still breathing for the first fourteen months of their lives. Your thermometer has pinpoint accuracy and nobody else, not anyone, can tell as soon as you can when they are coming down with something. Conversely, they are never getting out of school with a fake anything. Because you know. You always know.
2. You are on time for everything important, and the unimportant crap too.
Being late gives you sweaty palms and palpitations so it's a priority to be early. Like 15 minutes early. Being early means less frustration for everyone and fewer mom freak-outs. Ideally. This of course rarely works but is great in theory.
3. You've never lost a kid yet.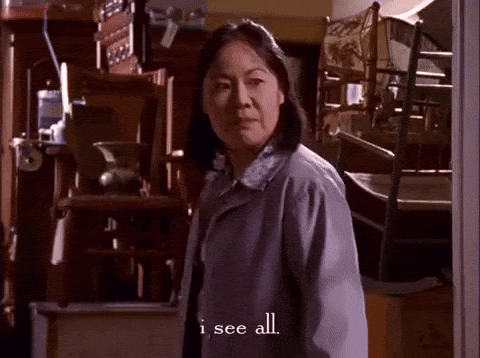 You can do a quick head count faster than anyone else you know, including the local kindergarten teacher, and you always have a pretty good idea of exactly where all your children are at any given moment.
4. Your kids always have clothes on.
Yours are unlikely to be the kids without pants on, running around the neighborhood. You make sure no neighbors are catching the blur of your half-naked three-year-old cruising through their yard in his treasured Paw Patrol undies. Come to think of it, based on the neighborhood nudity level of my kids, this one might not be true.
5. Your kids know they are loved.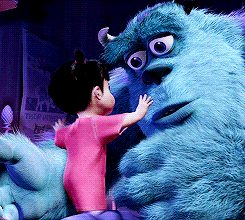 Always. Even on the worst of days, you make sure your kiddos know much they are cared for. Even when they've been pretending to be sick, making you late for everything, running off at the park and scaring the daylights out of you, destroying your house, and running around like naked hooligans.
Anxiety sucks. Truly. But you aren't a bad mom because you're anxious. Seriously, you may even be a better mom because of it!
What are some other ways anxiety might make you a better parent? Let me know in the comments!